Bollywood Celebrities Mysterious Deaths: Hindi Film Industry has gained its popularity in the mainstream film making since around the last 4 decades but the stardom and aura of Bollywood celebrities have always been in the center of Indian society from the beginning of the Film Industry. The celebrities are even treated like gods and goddesses at many places and hence when any of their gods die it surely calls up for a huge state of commotion among their fans. When these 5 celebrities mysterious deaths happened it shook and stirred the passion for the movie industry among their followers.
5 Bollywood Celebrities Mysterious Deaths
---
1. Parveen Babi
Well, she died a very lonesome death, she had no one along with her in her last moments. It was not only her death which was a mystery,  in fact, the life of a schizophrenic patient and an alcohol addict who once even accused Amitabh Bachchan of trying to kill her was also way too mysterious. Also, her broken relationship with Danny Denzongpa and Mahesh Bhatt put her into a mental state where she was deeply broken and depressed. Sadly there was no circumstantial evidence and cause of her death.
2. Silk Smitha
It came as an immense stupor to the whole movie fraternity when such a bold, iconic, and huge star committed suicide on September 23, 1996. It was said that in her last times she was too depressed about the financial losses she faced. And this was believed to be the reason behind her suicide.
3. Manmohan Desai
The person behind the building of the megastar Amitabh Bachchan, accidentally dell of his flat's balcony on March 1st, 1994. It remained a secret whether it was a suicide or an accident. Although chances were that he attempted suicide as it was getting too difficult for him to cope up with the downfalls of his rich career graph in the past.
4. Guru Dutt
Guru Dutt, a name for sure shot success in the early 50s attempted to commit suicide four times in his life and he made it to death the fourth time. He died on October 10th, 1964. His life was no less than a dramatic Hindi movie of those times. His love for the famed actress Waheeda Rehman was not hidden from anyone.
This made his married life quite rough. His relation with his wife and singer Geeta Dutt was never meant to be. And this complicated love triangle was very possibly the reason behind all his attempts of suicide. Music Director, O.P. Nayyar, scolded both Geeta Dutt and Waheeda Rehman for ruining the life of Guru Dutt while both were grieving sitting next to his dead body.
5. Divya Bharti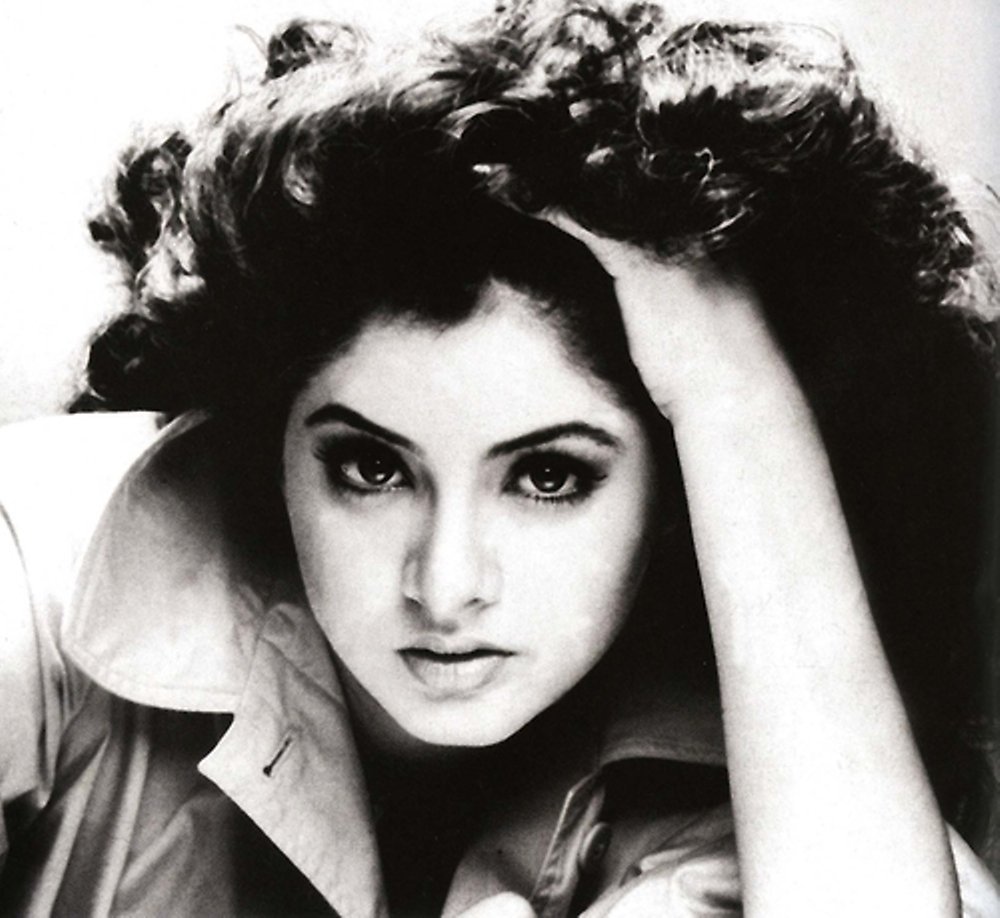 On the late evening of April 5th, 1993 Divya Bharti's dress originator Neeta arrived at her place along with her husband. For about an hour they sat, talked, and consumed alcohol. At around 11:00 PM when Neeta and her husband were watching some video on television while Divya moved towards the balcony to the kitchen. And she was said to have fallen off the window all the way down to the concrete. It was said that it was the only window with no grills and accidentally she fell off the ledge meeting her death. The untimed and unfortunate death of Bollywood's heartthrob left the industry left the industry in a state of complete blankness.
* All the links to the images are attached to them.
You May Also Like
---
---